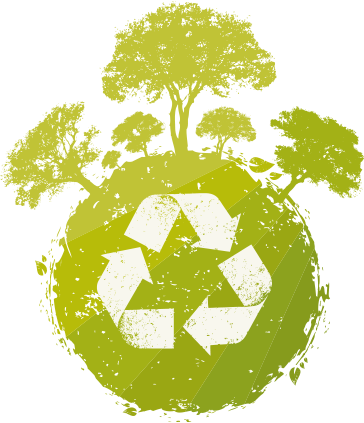 Resource Recycling and
Development of Eco-friendly Products
In attempting to be an eco-friendly social enterprise, Seoil always aims to produce more eco-friendly products by applying innovative technologies. We reuse or recover the waste materials. For the waste that cannot be reused or recovered, we try to minimize the environmental impact through our continuous R&D.